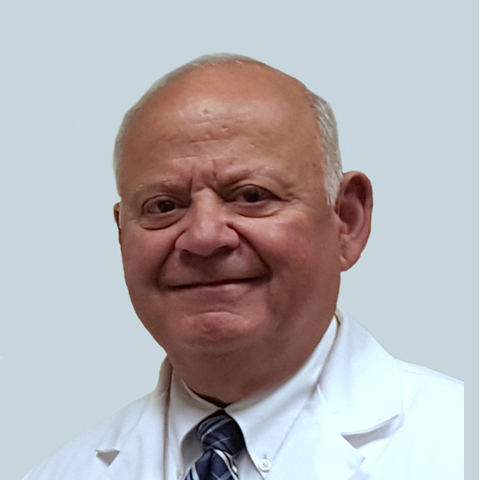 ---
Dr. Steven Nigh O.D.
- SINCE 1974 -
---
While serving the Upstate for over 40 years, Dr. Steven Nigh has earned the trust and respect of patients and colleagues alike. Dr. Steven gets to know his patients and engages them in such a way as to properly and accurately address their specific needs.
Specializing in primary eye care and vision therapy, Dr. Steven has had the opportunity to transform many lives through dramatically improved eyesight, eye health and function. He enjoys his church, baseball, the Ohio State Buckeyes and spending time with family including his wife of 46 years, 5 children and 7 grandchildren.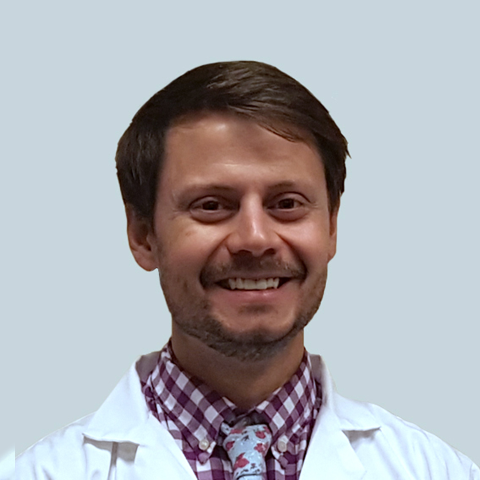 ---
Dr. David Nigh O.D.
- SINCE 2009 -
---
As a second generation optometrist, Dr. David has embraced his father's occupation as well as his passion for excellent comprehensive patient care. He is committed to hearing patient concerns, providing solutions, and working tirelessly to make available every possible option for treatment.
To that end, Dr. David is certified in fitting cutting edge Ortho-k contact lenses which are worn during sleep to eliminate the need for glasses or contacts during the day. When he isn't working, Dr. David enjoys medical missions, snowboarding, kayaking, cello and trail running with his wife.