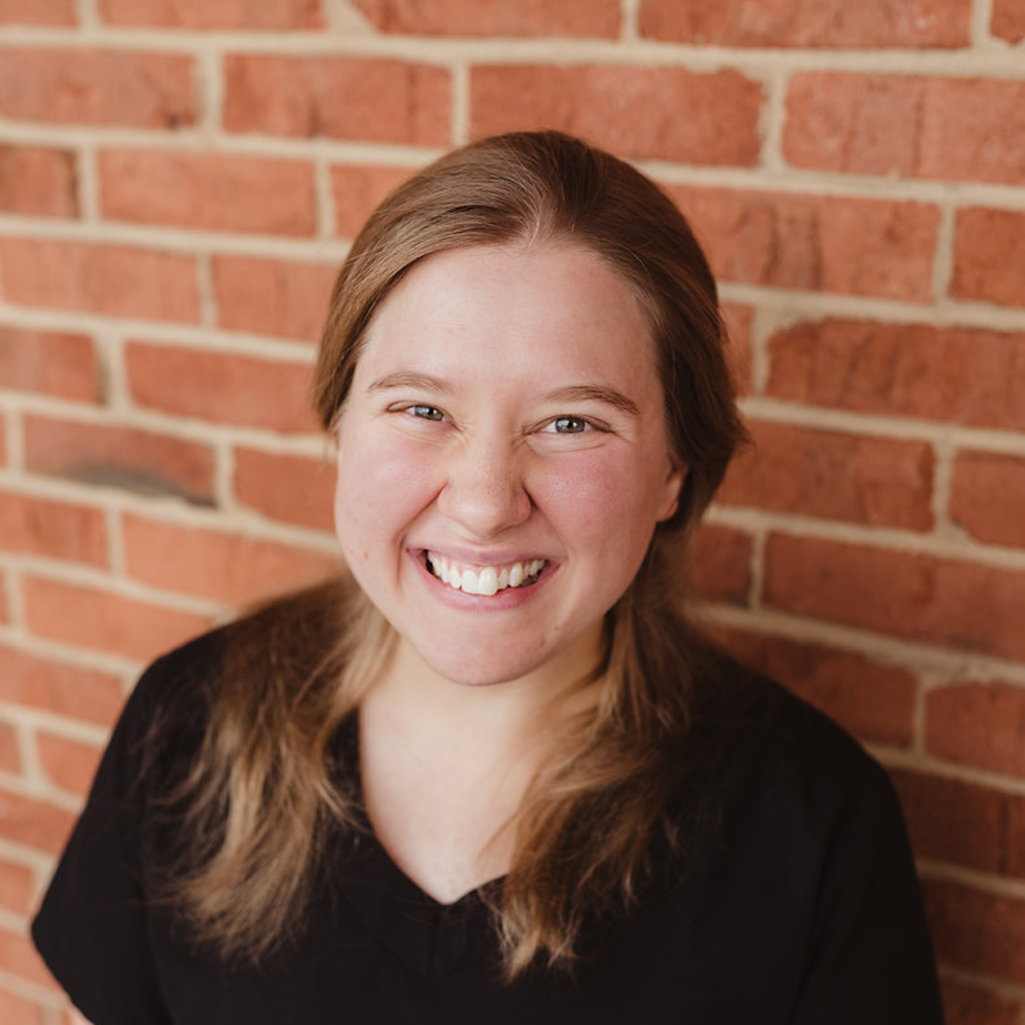 Allison
Allison works as a technician and at the front desk. She has worked with us for over 5 years and loves learning about the fascinating interworkings of the eye. In her spare time, Allison loves reading, kayaking, graphic design and traveling.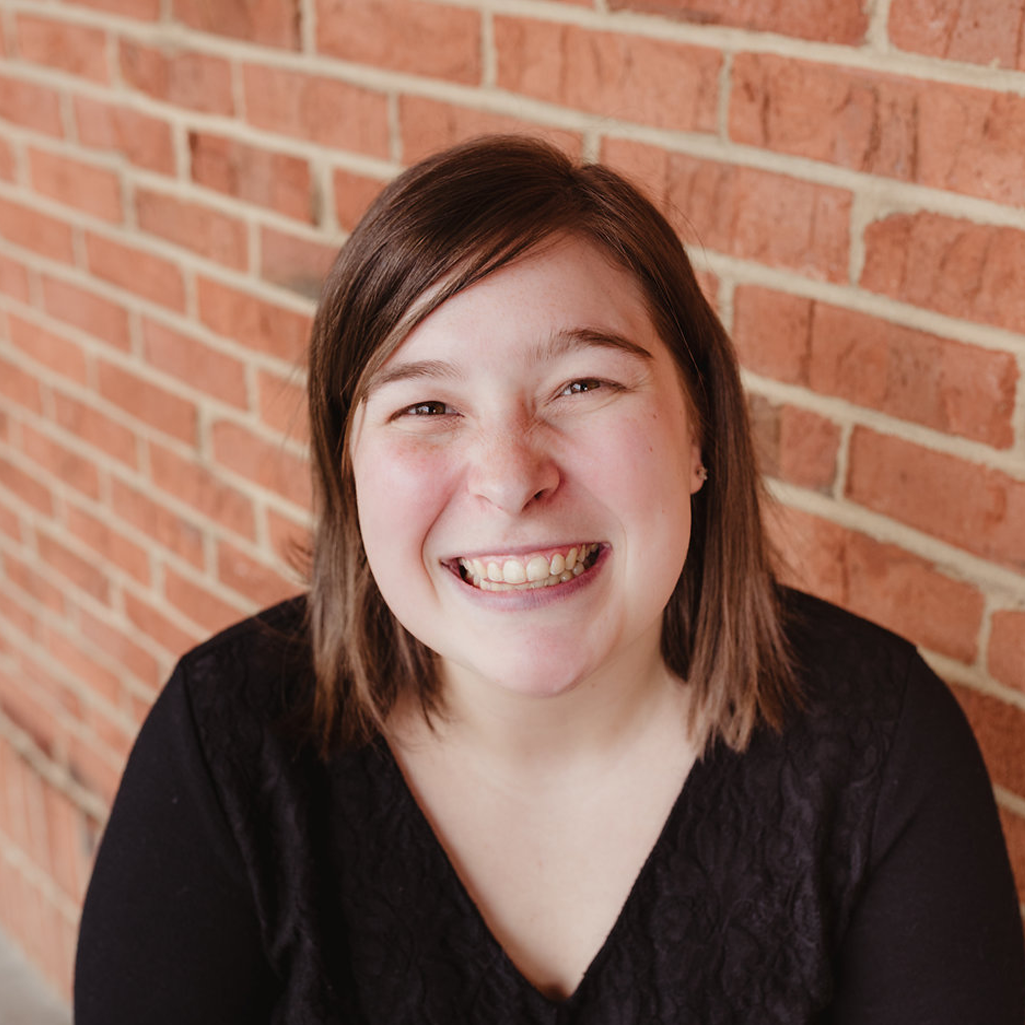 Megan
Megan works at the front desk. She enjoys interacting with patients and getting to know them. Megan has lived in Greenville her whole life and loves spending time with her husband and little boy.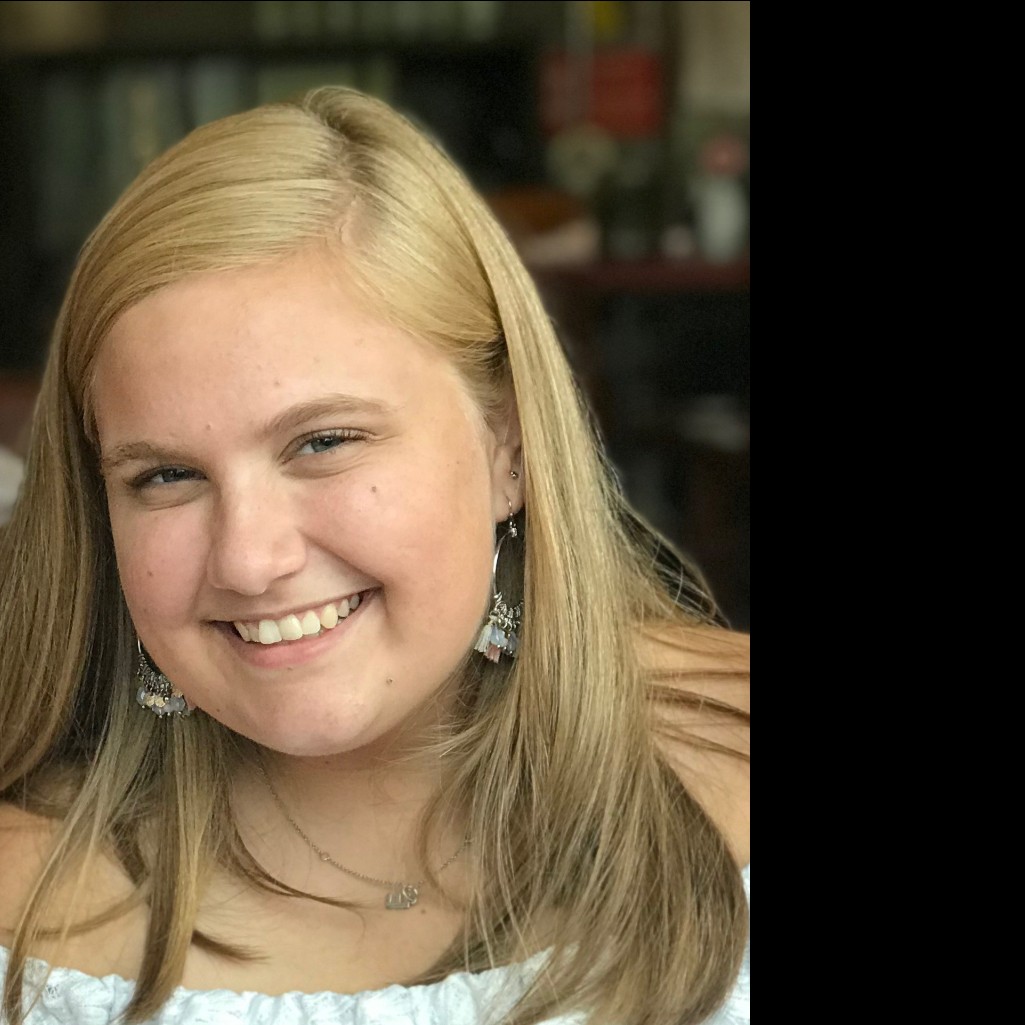 Emily
Emily has worked at the Nigh Eye Group since October 2017 as a technician. She loves interacting with people in the office and in her free time she enjoys studying biology, drinking coffee and hanging out with friends and family (including her Grandaddy, Dr. Steven and her Uncle, Dr. David).
Wendy
Wendy has been with us since 2013. Having lived in Greenville her whole life, Wendy has a unique ability to connect with nearly all of our patients. When she isn't brightening our office with her warm smile, she enjoys working in her yard and spending time with her family and pets.
Stephanie
Stephanie enjoys working with the staff and getting to know patients. Her favorite part of living in the Upstate is our proximity to the mountains. When she isn't busy with office responsibilities she enjoys spending time with loved ones, hiking, and listening to music.
Audrey
Audrey is our newest team member. She works as a technician at the Nigh Eye Group.